Hey everyone! It's been a while since my last update. Life's been SUPER busy and posting monthly updates has sort of been pushed to the back 😛 I most certainly have NOT been meeting my goal of a reference sheet a week but that's alright because, instead, I've been planning 2 weddings (one of which is my own)! I've only just gotten some spare time, and I thought I'd put out a quick update.
The Wedding
If you weren't already aware, I will be marrying a beautiful woman, Charlotte, on the 16th (2 more days)! We celebrated out 10th anniversary as a couple last year, and now, in our 11th year, we've finally been able to get everything organised and get married!
This is a very exciting time for us, and we've been focusing almost all our time+energy on getting the wedding sorted as a lot of our family and friends have to travel interstate. I'll try and remember to post another update in a few days about the wedding, but if I can't get on, there'll definitely be some photos uploaded to my Twitter sometime!
Everything else aside, though, we're hoping it all goes well!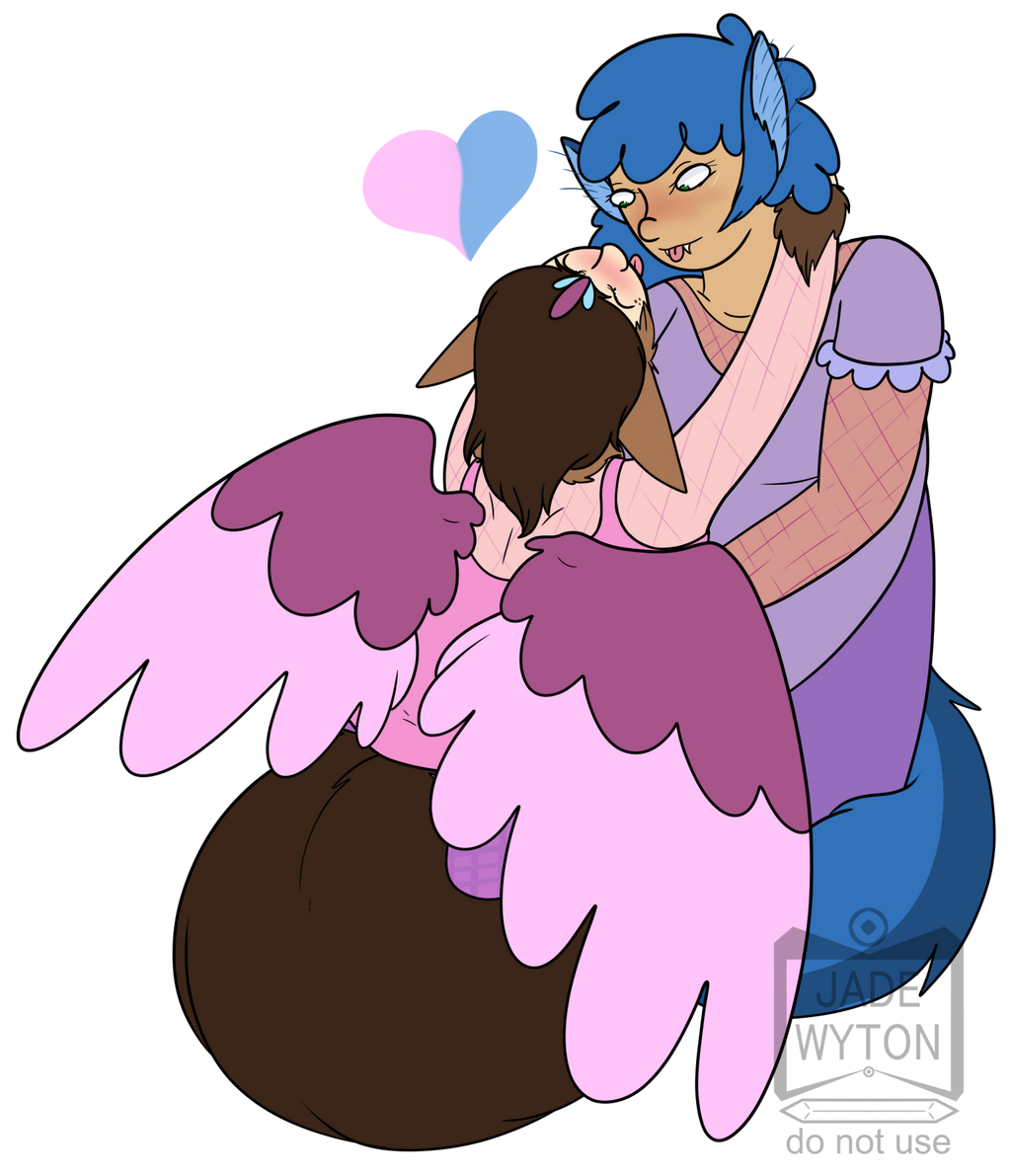 Art & Writing Updates
The wedding doesn't mean I haven't been doing art at all, though! It just means I've been a little slower. Demrefor is still updating as usual, and I've begun posting some of the Klandstone Romances to my toyhou.se and Wattpad accounts for free!
Most of my visual work has been coloured sketches instead of fully lined artwork. Mostly, it's been focused on redesigns and concept art for Demrefor, and some drawings for Charlotte's own project, Ilyris.
I've done a lot of art I'm proud of, which I'll put a few choice pieces below.